datingsite oudere vrouwen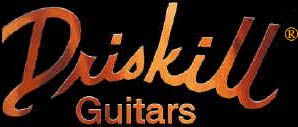 At this angle you might be able to see the sculpted arch of the body a little better.

site de rencontre de fille Here is a one piece top with fantastic quilt. The color is really cool. I will soon have a new camera that will be able to capture this.

mand søger kvinde I Haslev The extra controls are for the Driskill piezo tremolo. The switching allows it to play magnetics by themselves, combined with the piezos, or piezos by themselves. The knob is a blend control when using a mono cable and one amp. If you use a stereo cable, then the knob becomes a master volume for the piezo. A stereo, or "Y" cable combined with an acoustic amp for the piezos sounds fantastic.
These pictures are taken on the workbench and show the sculpted curves and the deep scoops in the horns. With these scoops you can reach right up to the 24th fret without ever hitting the body or the heel because there is no heel to hit. It also looks really great when it scoops out like this.